Goodreads is a fantastic platform for book lovers and anyone who wants to find more books that suit their tastes. After you create a profile, specify the types of books you like, find and rate a few of your favourite books, goodreads gets to work finding you similar books to read.
I recommend goodreads for children too. As long as they have an email address (and a little help to set up a profile), it can inspire them to read more because they know which books they will enjoy reading the most. They can even share their book reviews and ratings with friends right there on the website.
I just wrote a fun summary on goodreads about my new book called Find My Wow. I have also pasted my summary below for readers who would rather see here than over there. Here it is…
Summary of my new book on goodreads
This zany picture book is available right now.
Get it exclusively on
Amazon
Fun-loving Fred is charmingly quirky as he whisks Blue away on a funny rhyming quest to put the wow back into his friend.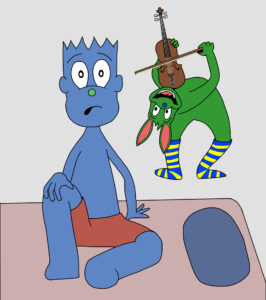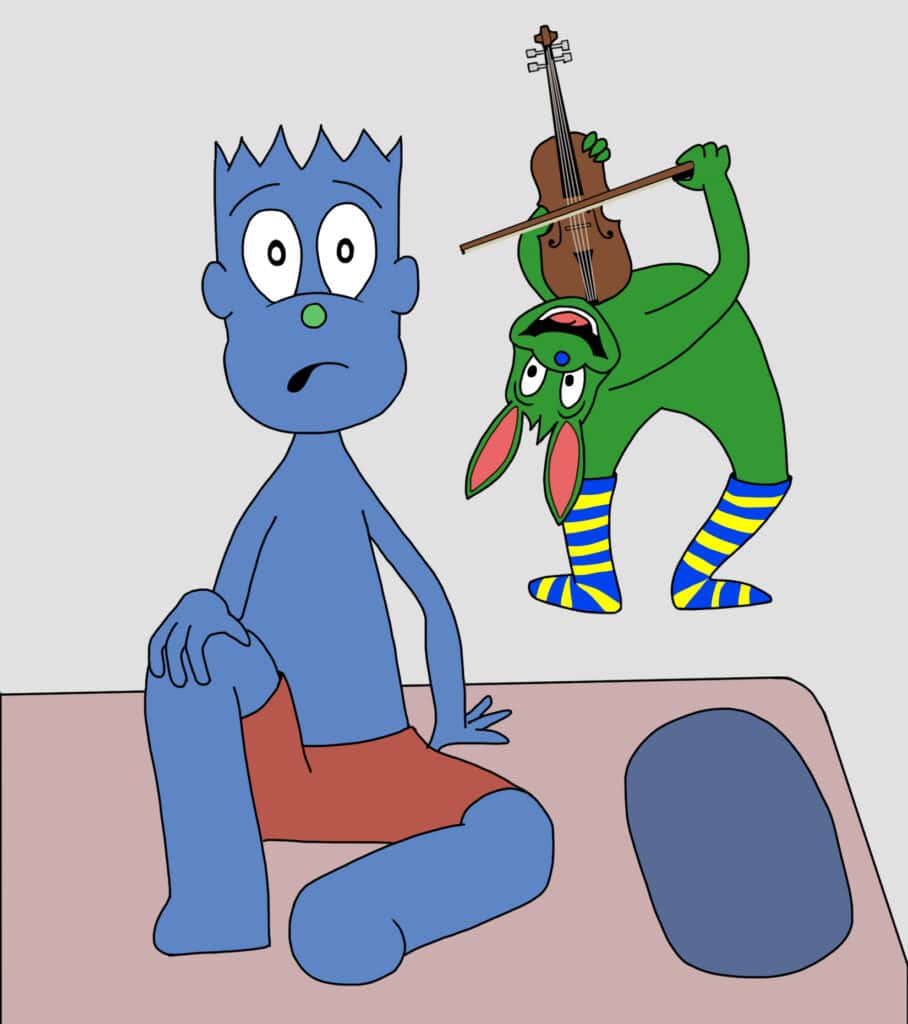 "You could try to juggle fruit, and ride one wheel and toot the flute." "Build a rocket out of cans? Hire an astronaut called Hans?" "You should dress up like an ape, pretend you're locked up, then escape."

This rhyme will warm you up inside and put the spring back in your stride.
Especially if you're feeling down, this book can help you lose your frown.
This is a great rhyme for bedtime, bath time, or any other time. Also a good book to challenge intermediate readers who want something to bridge the gap between pre-school books and small novels.
With a clever mix of pictures, rhythm, rhyme and story this book is sure to become a modern-day family favourite.