James Hewison is an author of fiction for children and young adults. He was born in Darwin, on the north coast of Australia, and spent his childhood swimming in crocodile inhabited waters, and accumulating scars in other death-defying activities.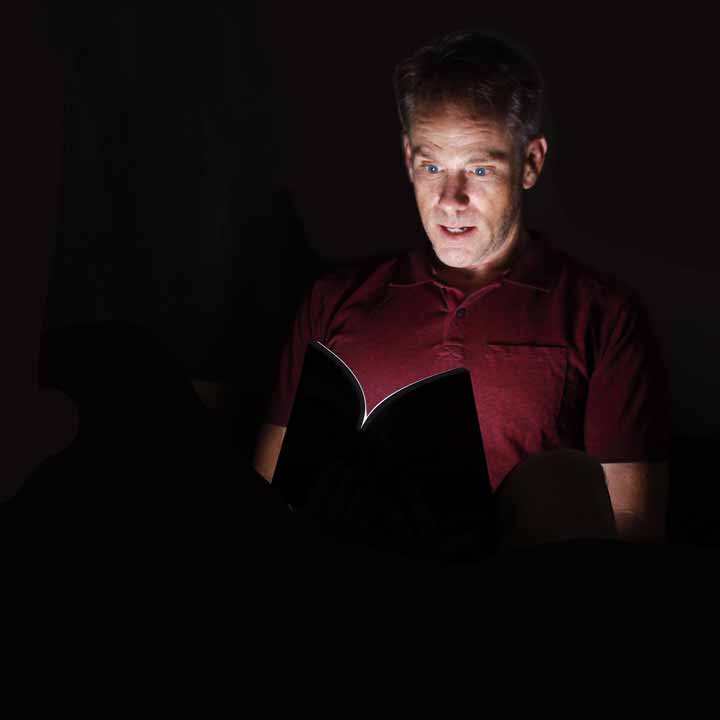 When he wasn't on an adventure of his own, he loved reading and writing about people who were. He developed a fascination for the vast array of reactions people exhibit towards threats in different forms. The way some people will pay any price for their passions. The way some wilfully approach unthinkable danger while others flee. The reactions and interactions between differently driven characters and the relationships and tensions that form. And how exciting it is to read a story of a relatable character who will take a path that you, the reader, might never contemplate. These were the stories James wanted to create.
He was also interested in health and the power of knowledge so, for a while, he put aside fiction while he studied to obtain a degree in pharmacy and another in business.
A few years on, James and his wife had two delightful children. Soon, the priority for fiction began to rise again as his children began to enjoy stories at bedtime. James began to conjure tales for them, like a cauldron which bubbled and burped in new ways every night. He stirred in adventure, added a pinch of silliness, and a splash of drama so that by the time the children's heads hit their pillows, they were filled with giggles and the magic of possibility and wonder.
When James's daughter was eight years old, she asked him to write her a story. James sat down with an idea for a twist on the classic fairy tale, Jack and the Beanstalk. He thought five pages ought to be enough, but ideas wouldn't stop popping into his head. When the overgrown beanstalk of plot lines was whittled down to its most compact and entertaining form, the resulting story emerged in the form of James's first novel, Behind the Twisted Fence. His second novel, Shadow Creepers, came the following year, setting up a pattern that would set James's mind to writing and publishing at least one great book per year.
If you like page-turning stories with strong characters and satisfying endings, find out what James is working on right now. You can also check out his Author page on Amazon.