It's the festive season and this year I want you to have my new fantasy fiction novel Behind the Twisted Fence. So I have made it available for FREE on Amazon as an ebook until Sunday November 25, 2018. I think you will absolutely love it. So click or tap here and download it to your tablet, phone or desktop today.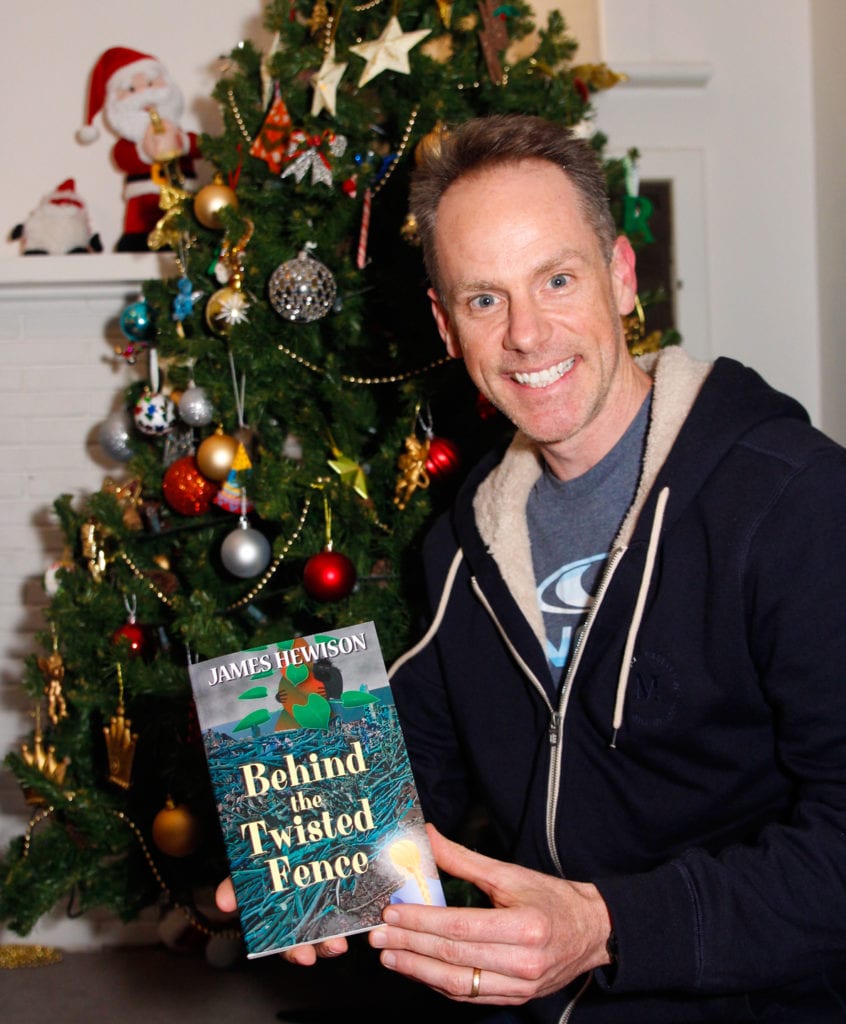 And if you do enjoy the book, please help me to get the word out to other readers. Write a review on Amazon or goodreads, or simply recommend it directly to your friends.
Thank you and Happy Christmas!