Parents, librarians, teachers, lend me your ears (and minds).
I recently invited independent authors to take their best work, polish it to a high shine, and create a sample. It could be ten pages long, a few chapters, or half the book. Whatever the length, I asked them to make sure that, at the end of reading the book sample, readers will be both satisfied and intensely curious. Like the best tapa on the story tasting plate.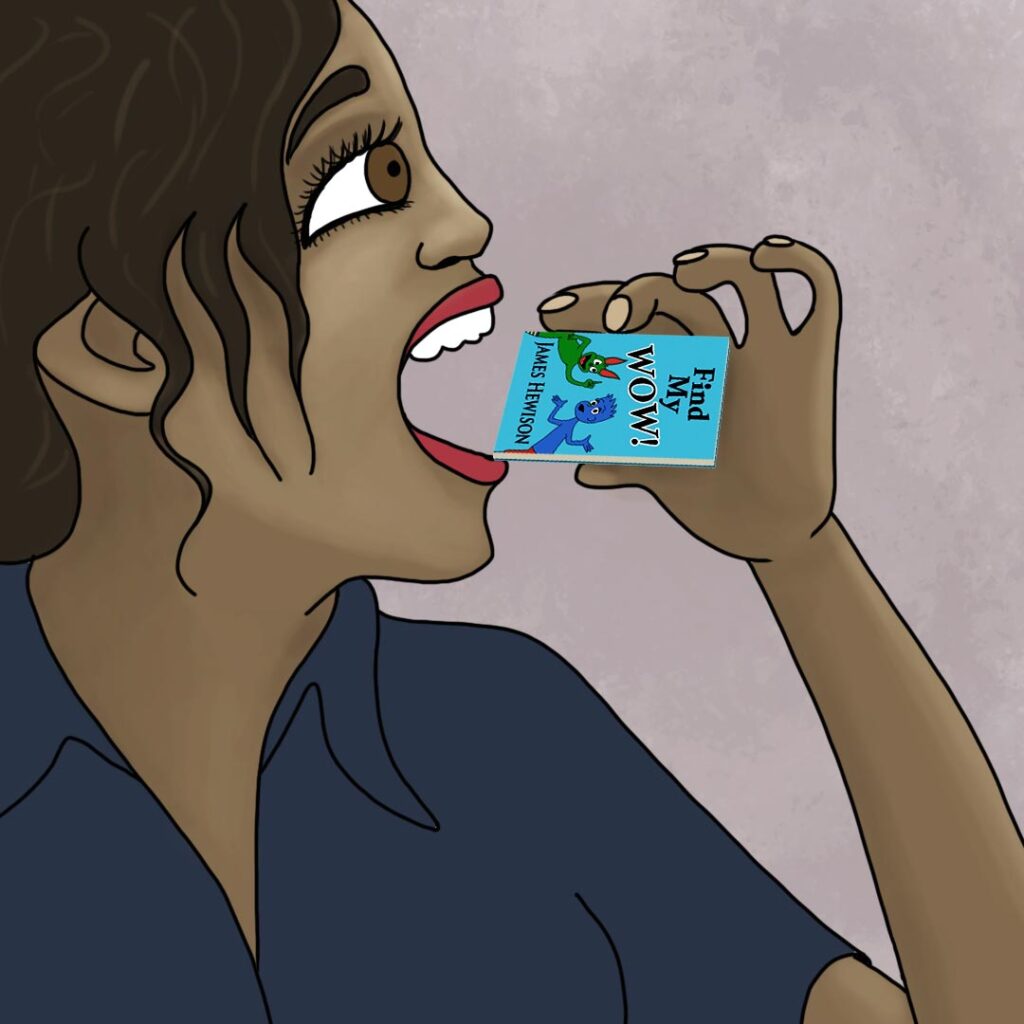 And so I present you a plate of complimentary literary tapas. A selection of delicious mouthfuls, not meals. The idea is that if you like the sample, you can treat yourself and your children to more from that author. That might mean parting with a few cents (my ebooks are currently priced at only 99 cents) to a few dollars, but you will already know that you like the book and style of the writing.
I truly hope this collection helps you find the book or books that are just right for you and the children you love.
And so, without further delay, here is the 2021 children's book sampler for parents, school librarians and teachers, a collection of polished and professional children's book samples created by independent authors and artists, totally free.
If you like one of the book samples, please tell your friends, family, your kids' teachers, the local library, colleagues, everyone… anyone. Get a microphone and announce it from the rooftops. Drop flyers from an airplane. Or just share your experience with a brief message on your favourite social media platforms. We authors will be grateful forever and afford to write more of the same high-quality books… and eat–it's nice to have the money for that too.
By singing together, I hope that the voices of independent authors like ours might reach the ears of readers like you, amidst the booming exclamations of traditional publishers. And, you might just find that book you have been searching for. That story to expand young minds. To ignite the imagination. To spark new passion for reading and learning.
Happy reading, you literary lot.