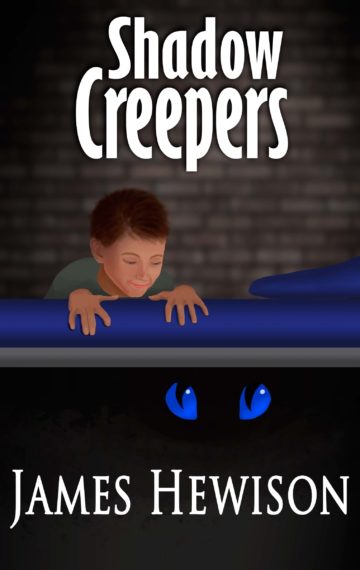 BRAND NEW!
Available in:

eBook and paperback

ISBN:

9780648379317

Published:

10th May 2019
goodreads
Amazon
Apple Books
A story of diversity, friendship and bravery that unfolds as a group of unlikely friends rise above their fears and come to appreciate their differences. 
Out right now! Get it on:
Nine-year-old Lucas is captain of the football team and he's not afraid of anything
…except the monster under his bed!!
When his parents won't believe that he's in danger, Lucas turns to his best friend for advice only to have his secret overheard by Emily, the class chatterbox. By lunchtime, the news has spread. At first embarrassed, Lucas is relieved to discover that most of the kids at school share his fear.
Something must be done, they decide. So Lucas pairs up with Martin, the new boy, to catch a monster. To their astonishment and joy, they trap one on their first try. But the very next day, Martin's parents go missing and the trail of clues leads under Martin's bed.
Lucas and Martin soon find themselves in a rescue team with chatterbox Emily and his only two friends who don't believe in monsters. That is, until they crawl under the bed. And that's when they find themselves stuck underground in the monsters' lair. Unless they find a way to work together quickly, nobody will make it home alive.
Creatively illustrated, and told from the point of view of Lucas and Martin, this is a book you won't want to put down.
Please add it to your bookshelf/reading list:
If you have read it, please help spread the word by writing a short review at any of the above sites.
Thank you.